Three Options at the Annapolis Safety at Sea Seminar: The 2018 the Annapolis Safety at Sea Seminar, to be held on March 24 and 25 will focus on offshore as well as inshore safety issues and have poignant programs for cruisers and racing sailors.
The live on-the-water demonstrations and helicopter rescue are unmatched in this country. Unique to the Annapolis event are LIVE MOB recovery demonstrations and weather permitting, a demonstration of a live USCG helicopter air-lift. Speakers are industry specialists and have been selected by moderator Chuck Hawley to provide a maximum amount of information in this day-long session.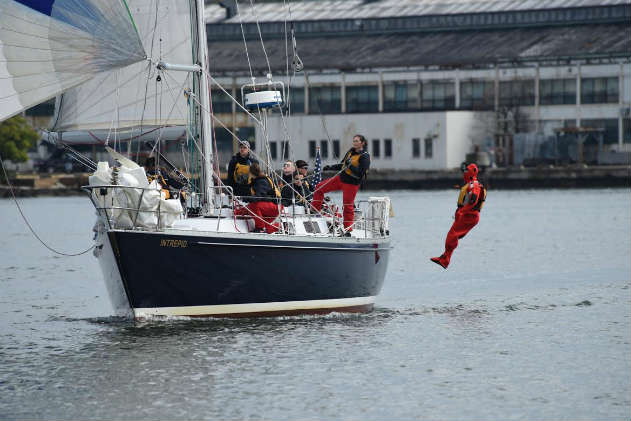 Presented by the Marine Trades Association of Maryland and the U.S. Naval Academy, the Safety at Sea Seminar in Annapolis is in its 39th year and will be held in Alumni Hall at the Naval Academy. For 2018 the following options and certifications are available:
US Sailing Certificate, valid for five years, can be obtained by attending Saturday only. The course is a full day and the cost is $175.
World Sailing Certificate (ISAF) the Offshore Personal Safety Course, valid for five years, is available to a limited number of attendees (the first 100 to enroll). (THIS HAS SOLD OUT)
A Cruising Track is available as a two-day seminar. Saturday's course is the same as above and yields the US Sailing Certificate. Sunday includes a more in-depth look at safely cruising with the option of 'Interactive' - small group discussion sessions or 'Practical' - hands-on, in pool life raft and safety training.

John Kretschmer will speak to the Advanced Cruising group on Sunday.

The cost is $225 for this two-day option.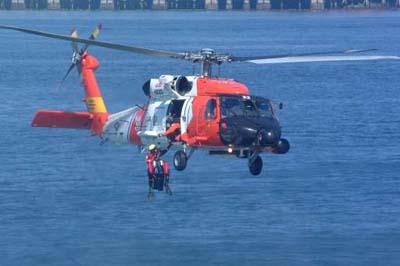 An exciting part of this year's event is hearing the keynote speaker, Rich Wilson, the only American to twice finish the around-the-world Vendee Globe Race. Here's an excerpt from a Sailing World article by Jonathan Waterman about him:
"To understand his motivations for a lifetime of punishing voyages, his raw at-sea videos speak volumes. So do his logs: "We just got clobbered through the night, with 30 knots of wind, upwind, into the big building seas," ­Wilson writes a month later, "and crashing and ­crashing and crashing."
Employing the singlehanded sailor's "we" for the boat and himself, his January 25, 2017, entry about the race continued: "We're hard on the wind. You just have to be holding on at all times, with all four limbs."
This was Wilson's second Vendée, 28,000 miles around the blue planet, without resupply or outside support, and on a gray afternoon on February 21, 2017, 48 minutes into his 107th day into the race, the 66-year-old skipper finished off Les Sables d'Olonne..." (find the full article here.)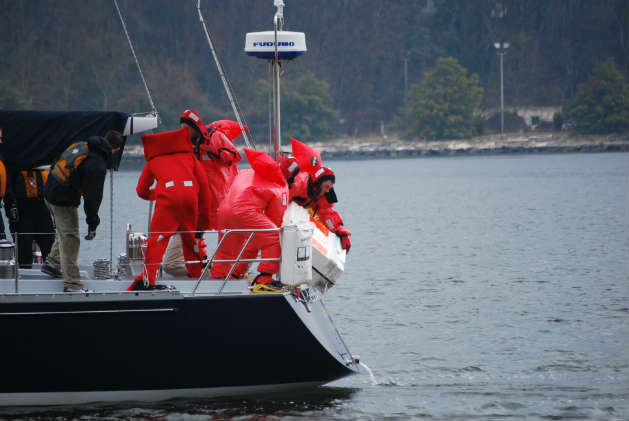 For Safety at Sea, advanced reservations are encouraged. Fee includes morning coffee and box lunch. US Sailing members are entitled to a $5.00 discount. No refunds after March 15. Learn more at MTAM's website.