OkoumeFest 2018, a two-day celebration not to miss
Spring is here and the water is warming up along the Chesapeake Bay. Along with it, the schedule is warming up for Chesapeake Light Craft (CLC) will host is popular two-day celebration of wooden small craft known as OkoumeFest May 19-20.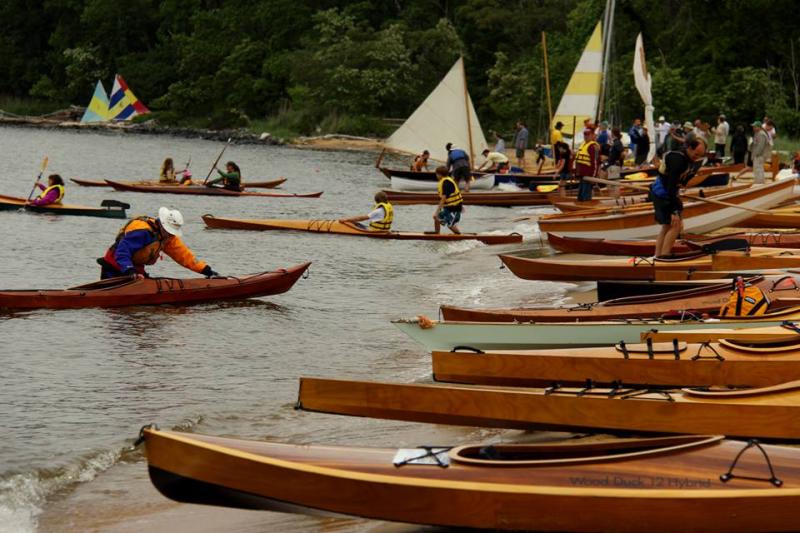 OkoumeFest begins with an open house and series of seminars – plus a convivial cookout – at the company's factory workshop at 1805 George Avenue in Annapolis on Friday.
The highlight of the event is an all-day small boat rendezvous on the water at Matapeake State Park on Kent Island on Saturday, where festival-goers can test-drive (or paddle, sail, or row) nearly every model of canoe, kayak, paddleboard, rowboat, or sailboat in the CLC lineup – more than 60 boats in all. The event also serves as a unique rendezvous for wooden boat builders from up and down the East Coast, who bring their exquisitely crafted handiwork to show and compete for prizes.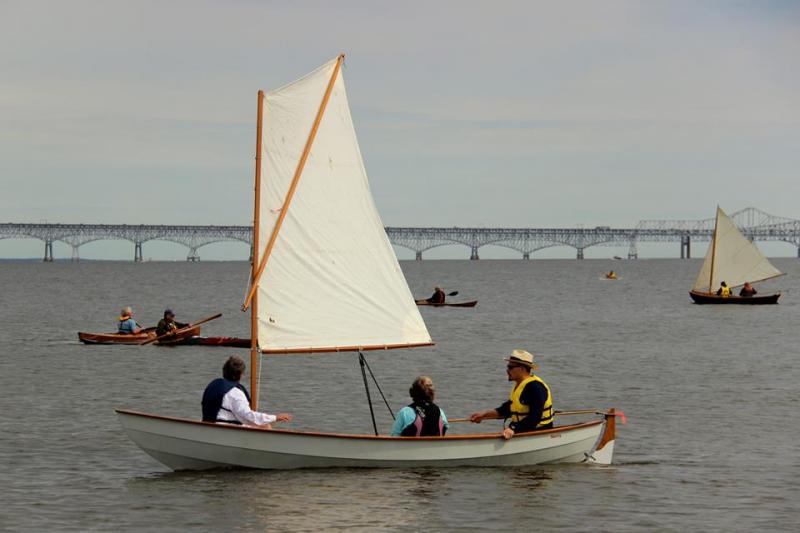 This is a special chance to try some of the boats, especially the larger sailboats like PocketShip and the new Outrigger Junior, that don't appear often at CLC's in-water demonstrations. The event is free, but RSVPs are requested.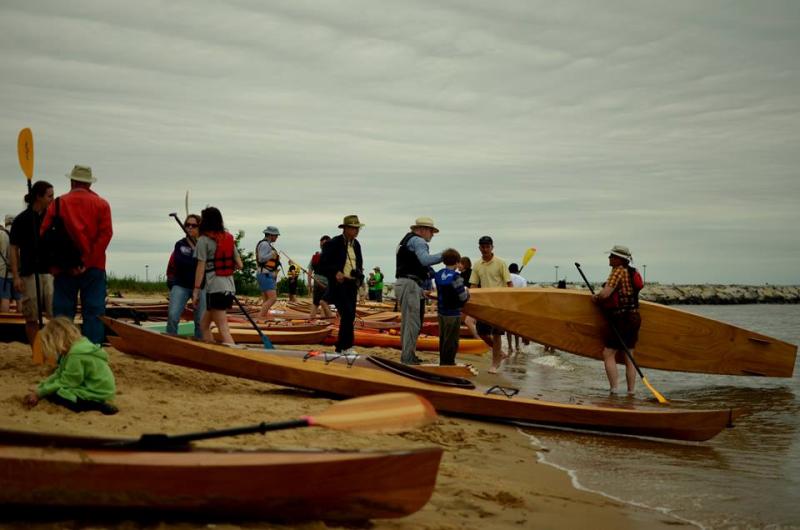 More than 300 people attended last year's OkoumeFest, not only to attend boatbuilding seminars or have a test run in one of CLC's demonstrator boats, but also to show off boats they had built themselves. CLC offers awards to amateur-built boats, many of which took hundreds of hours to build and look like exotic furniture. The event draws small boat aficionados from as far away as New England, Florida, and the west coast.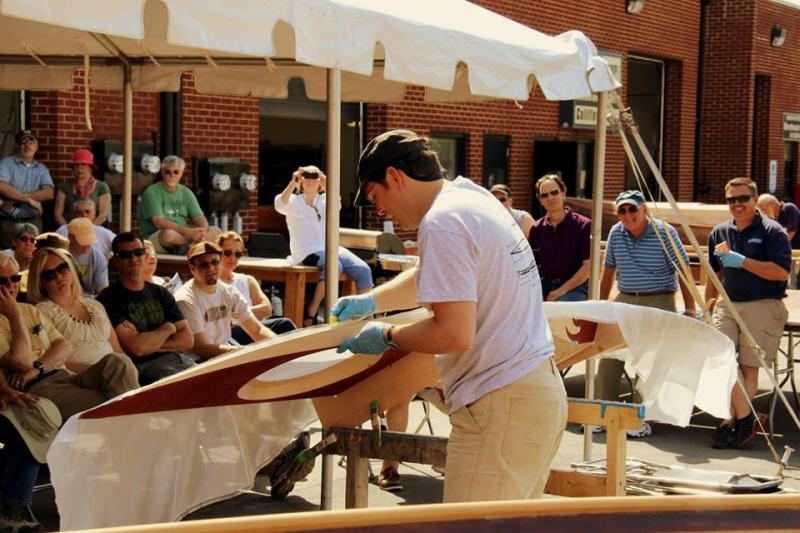 On the huge sandy beach at Matapeake on Saturday, OkoumeFest appeals to serious boat builders and aficionados of fine craft, but also offers family fun for all ages. There's even a kids' table where little ones can build and decorate free boat models. Attendees are encouraged to bring their own home-built boats to show and use on the water.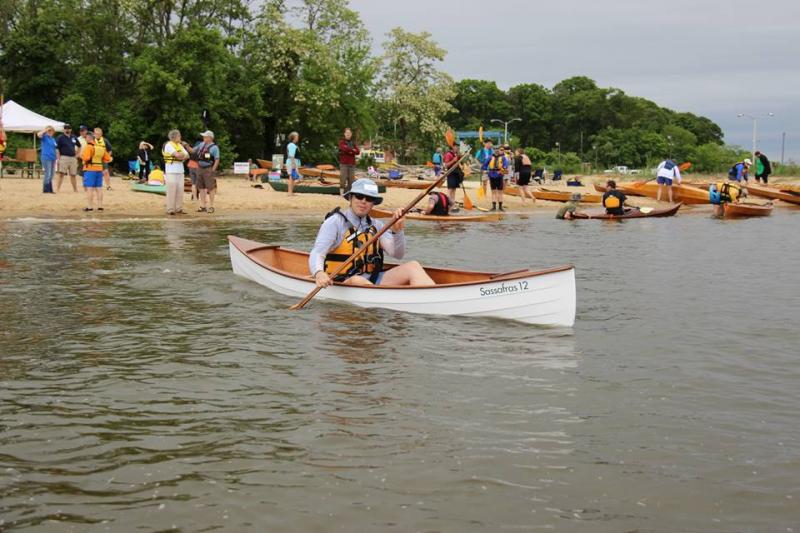 OkoumeFest is Free! RSVP Requested
Friday, May 19, Open House & Seminars 1-7 p.m. Chesapeake Light Craft, 1805 George Ave., Annapolis, MD 21401
Saturday, May 20, In-Water Demos & Small Craft Rendezvous, 9 a.m.-5 p.m. Matapeake State Park, Kent Island/Chesapeake Bay