Watching the Newport Bermuda Race Start and Tracker Online
If you are not one of the 1500+ sailors wrapping up preparations for the start of the 51st Newport Bermuda Race on Friday, June 15—TODAY—you can still watch one of the greatest racing spectacles held on Narragansett Bay.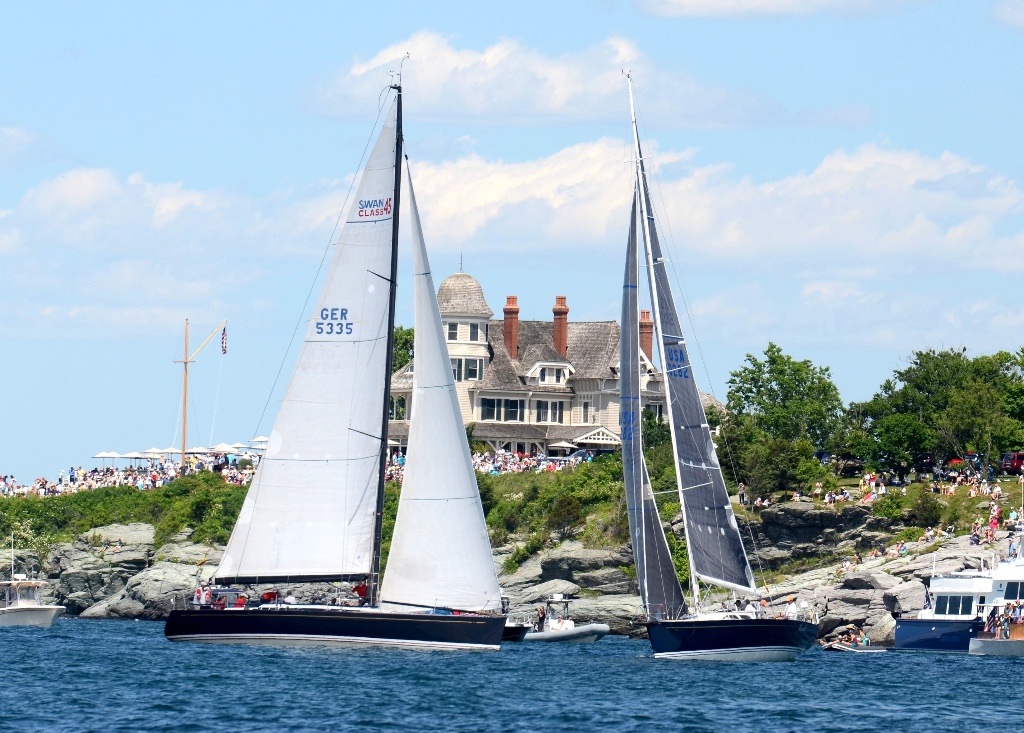 Organized by the Cruising Club of America and the Royal Bermuda Yacht Club, the biennial Newport Bermuda Race is one of the world's premier ocean races, testing the abilities of sailors as they cross the cold waters of the continental shelf, the rough and squally Gulf Stream, and finally, the warmer waters on the approaches to Bermuda.
The start will be officiated by the New York Yacht Club Race Committee from onboard the 105-foot classic yacht Whitehawk. The warning gun will be fired at 1 p.m. for the first of seven divisions of racing boats which range from 32.5 to 112 feet in length.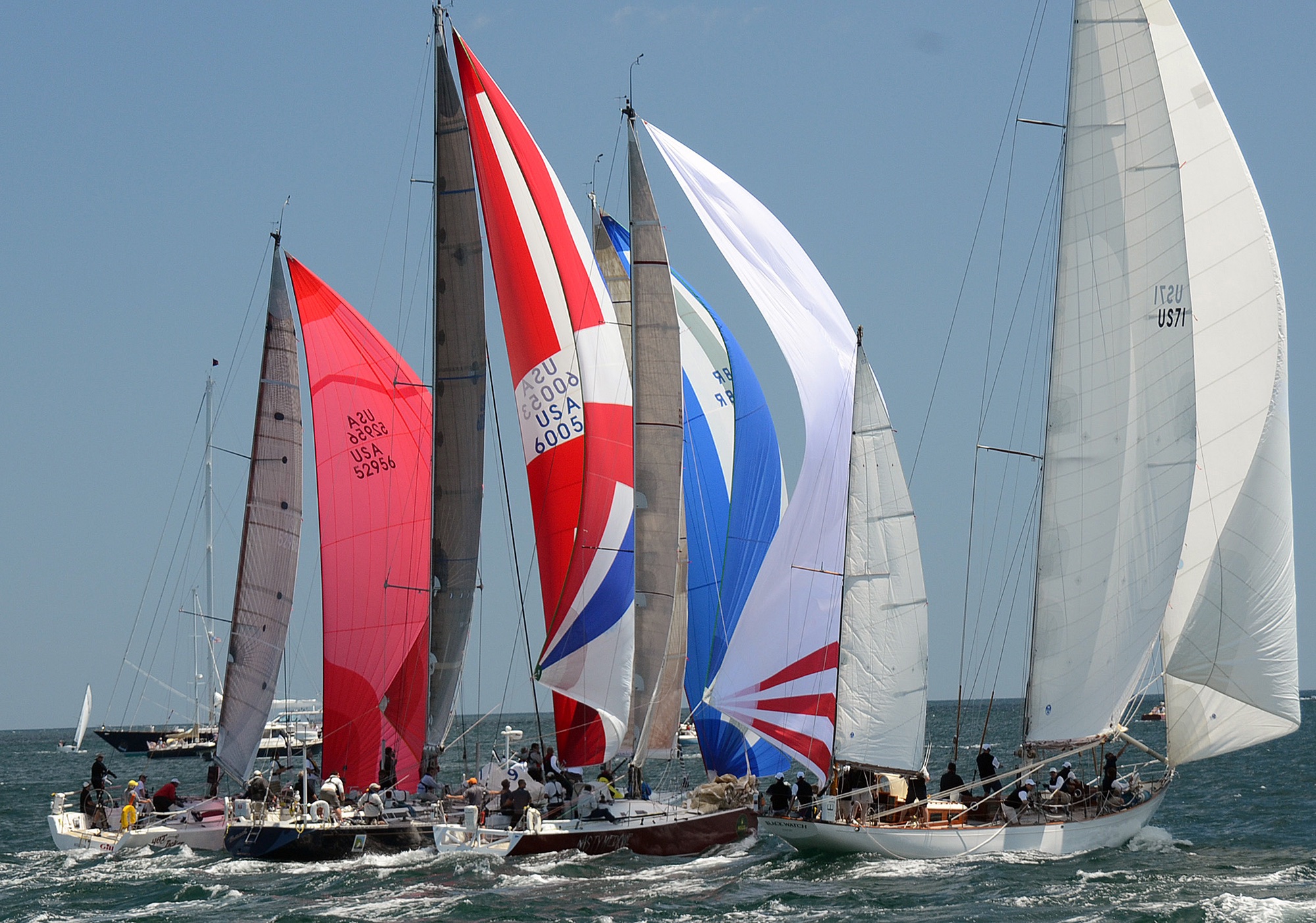 On race day, with the start close to land, there are numerous public shoreside areas from which to picnic and watch, such as the northern end of Fort Adams State Park; once competitors start jockeying for position in the East Passage of Narragansett Bay, the west side of Fort Adams and Brenton Point State Park, along with Jamestown's Fort Wetherill and Beavertail State Parks will provide excellent vantage points.
For virtual spectators
Online spectators will have front row seats for the action via Facebook Live where Nic Douglass, host of Adventures of a Sailor Girl, will share interviews with crews and the race committee in the hour before the start, as well as commentary on each class as it gets underway between 1 p..m. and 3:30 p.m. A wrap-up show will air at 6 p.m. To watch the live feed—or view it later—visit Newport Bermuda Race or Adventures of a Sailor Girl on Facebook.
Online spectators can get additional real time information through the Pantaenius Race Tracker, and on Twitter and Instagram. Find a detailed explanation and map of the starting area, as well as the links to all the social media platforms here.
Spectators can join competitors in contributing to the event by using #BermudaRace